Where to Find Current CNA Jobs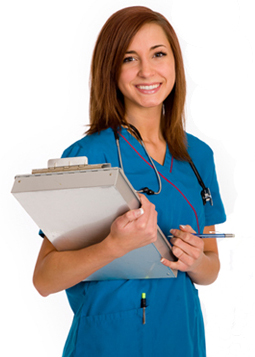 Choosing a CNA career ensures that you are making the choice of a career that comes with a high employability rate. Nursing assistants are employed in health care facilities and hospitals throughout the country through private and public institutions and play a vital part within the health care professional team.
Searching online for CNA jobs
Visiting the local website for hospitals and health care facilities in your area can be an effective way to view the listings that are available to choose from. Through the listings, you are able to obtain job application deadlines and the details of the position that are available. You are also able to obtain requirements of education for the job and able to view the salary for the position that is being filled. Using this information, you can compare the current positions that are available to determine the position that best suits your skills and expectations.
Government job listing
Government job listing sites are popular for employers that are seeking highly trained and skilled professionals. These listings are often provided through human resources sections of the government and allow the student that has just graduated to find assistance in searching for the jobs that are available, but also help with updating and completing the resume.
Searching CNA Jobs through placement programs
There are many opportunities that are available through placement programs that have been implemented from the school that has been graduated from. Through the use of these placement programs and CNA training programs, graduates are often able to find employment with various health centers and hospitals where the training has been obtained. In the case that the student wishes to use this route, the student has been trained in the practices that are currently being used by the employer, which is an added bonus for the employer and can allow the student to find a job immediately after the training has been completed.